Jacob and Sons Quality Meats
About Us
We are a family owned operation that has been in business for over 40 years. We offer quality products and the very best of customer service. Take time to browse our specials, meat packs, homemade sausages, and product lists. Take advantage of our convenient payment and delivery options, and please contact us with any questions.
If you have any questions, comments, or feedback, we would love to hear from you!
Thank you for being our customers. We appreciate your business!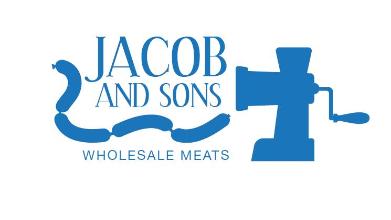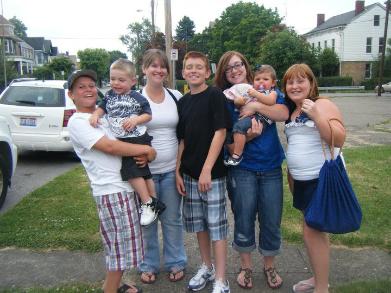 Hours
Monday-Friday: 8:00 A.M to 4:00 P.M.
Saturday: 8:00 A.M. to 12:00 P.M.
Sunday: Closed
P.O. Box 217 306 Center Street, Martins Ferry, Ohio | 17406333091